Due to high volume we can no longer accept tax documents via email or drop off for the remainder of this tax season.
who we are
Cadena Accounting Services is a family operated accounting firm located in Richmond Hill, NY. We serve a diverse group of clients throughout New York City. Our founder's intention was to provide the best service to our clients and their accounting needs. Our firm offers multi-level services as many of our clients are corporate and small business owners. They rely on us as an alternative to operating their own accounting departments, which makes Cadena Accounting Services a cost effective and intelligent choice. Our focus is on you. Whether it's a corporation, small business owner, or an individual in need of personalized accounting services, C.A.S. is here to assist you with your financial needs.

"Your ultimate satisfaction is our primary goal."
Carlos A. Cadena, EA ... - Founder Established 1975
history
Established by Carlos A. Cadena, Cadena Accounting Services has been servicing the NYC community since 1975. Today, the business is run by Mr. Cadena's family who are well knowledged professionals, and continue in their founder's footsteps
perfect for all
We provide multi-level services for corporate, small business owners and individuals. Our clients receive peace of mind knowing that their accounting needs are being handled professionally, efficiently and in a cost effective manner.
credentials
As members of the National Association of Tax Professionals and an Enrolled Agent authorized to practice before the Internal Revenue Service, we serve our clients with courtesy and respect. Our goal is to help our customers to the best of our abilities.
get in touch
Call us, fax us or shoot us an email. We will provide all the help you need with your accounting questions.
T: 718 848-4589
F: 718 848-0328
admin@cadenaservices.com
our services
This is a list of some of our services offered.
Office Hours
| | | | | | | |
| --- | --- | --- | --- | --- | --- | --- |
| Monday | Tuesday | Wednesday | Thursday | Friday | Saturday | Sunday |
| 9am - 7pm | 9am - 7pm | 9am - 7pm | 9am - 7pm | 9am - 7pm | 8am - 5pm | Closed |
In addition, please read the following 2022 Holidays and Early Closings special schedule.
President's Day February 21 : open
Holy Thursday April 14 : open
Good Friday April 15 : early close 1:30pm
May 27 : early close 1:30pm
May 30 Memorial Day : closed
July 1 : early close 1:30pm
July 4 : closed
September 2 : early close 1:30pm
September 5 Labor Day : closed
Columbus Day October 10 : closed
Veteran's Day November 11 : open
November 23 : early close 1:30pm
November 24 : closed
November 25 : closed
December 23 : early close 1:30pm
December 25 : closed
December 31 : closed
January 1st 2023: closed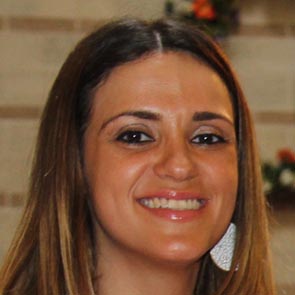 "I use Cadena Accounting Services every year for my tax returns. They are knowledgeable and easy to work with. I highly recommend them!"
Jen C.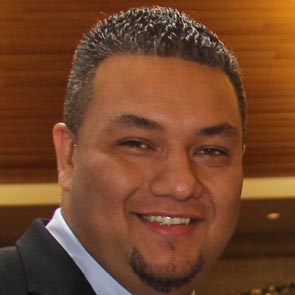 "Cadena Accounting Services got me more money than I expected. They are very professional and available every time I contact them. Can't say enough about them!"
Larry A.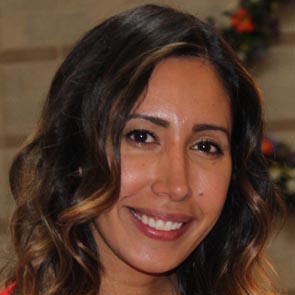 "As a repeat client I have to recommend Cadena Accounting Services to anyone I meet. They are truy experts in their field and ready to help me with any accounting inquiry!"
Diana
Cadena Accounting Services
122-05 Liberty Avenue, 2nd Floor
Richmond Hill, NY 11419
P: (718)848-4589